Meridee Briggs lives in a quiet Snohomish, Wa neighborhood. She is a mother to 3 AMAZING sons —- Mason, Hayden, and Caelan.
With a busy life and schedule that includes work and a daily plethora of kid-related activities, she realized that she was indeed her kids' biggest fan and that she had a soft spot for everything sports and craft related. She began exploring all of the ways she could create fan wear and jewelry for moms that were just as dedicated to their kids' passions as she is. After proven success with a few non-profit fundraising efforts and the unexpected formation of a loyal customer following, Bling Your "A" Game was founded in May of 2013.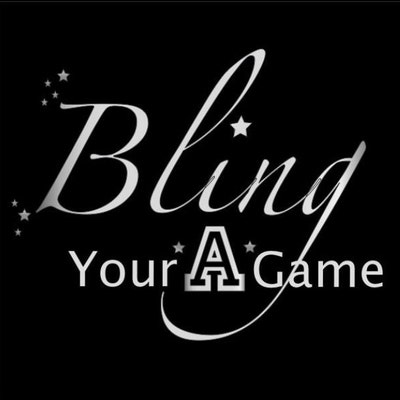 Meridee takes Bling on the road to attend sports events and sell her unique, handmade customized jewelry and momentos to other fanatical moms, grandmothers, sisters, and friends just as loyal as she is to their sports and players. As Bling continues to grow, Meridee has expanded and adapted her aspirations for sports into other unique jewelry and gifts that help her customers celebrate the things they love about their lives and she thinks this is the best part of being a business owner.
You will find Meridee's artistry at all three of the Grow Washington Stores, Everett, Snohomish and Sultan.  You can also find items at https://www.etsy.com/shop/BlingYourAGame and on Facebook https://www.facebook.com/BlingYouraGame.
{ 0 comments }